Xi Jinping inspected the future of Hankang Security is full of expectations
Categories:

Industry News

Author:

Origin:

Time of issue:

2015-07-08 00:00

Views:
(Summary description)
Xi Jinping inspected the future of Hankang Security is full of expectations
(Summary description)
Categories:

Industry News

Author:

Origin:

Time of issue:

2015-07-08 00:00

Views:
On the afternoon of May 26, Xi Jinping visited Hikvision Digital Technology Co., Ltd. in Hangzhou High-tech Zone. At the Institute of Business, Xi Jinping is very pleased to learn that the average age of the technical team at the Institute is only 28 years old and is studying the future technology. He said to those scientists and technicians who are surrounded that I am very pleased to see so many young faces. When I was working in Zhejiang, the Provincial Party Committee and the provincial government proposed the "Eighty-Eight Strategy." This is not the product of the brainstorming, but the development strategy put forward by a large number of investigations and studies, focusing on the two key issues of how to play an advantage and how to make up for the shortcomings. Do not slogan, slogan is the ultimate bubble. To grasp the real, targeted work. Zhejiang's talent advantage should continue to consolidate and develop, but also keep pace with the times and get higher.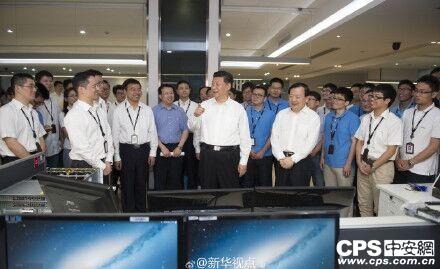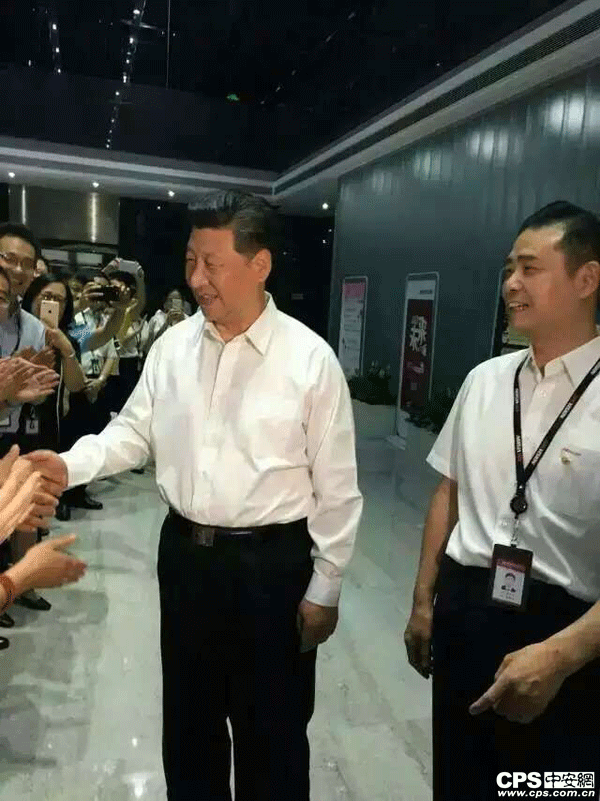 After the big inspection, Hikvision CEO Havon Chung posted two short messages on his WeChat account at night with a lot of content and a lot of pride and confidence:
Hikvision as the main business revenue and operating profit in the past five years have achieved a compound annual growth rate of nearly 50%, the company's market value is exactly the IPO market capitalization of 5 times that year, this historical performance in A shares is indeed more Rare, so in the past often heard that analysts and fund managers are quietly asking whether Hikvision is related to "Master Kong" or not, so how can the video surveillance industry in China develop so rapidly. Not long ago, Hikvision was involved in the "security gate" incident. Some experts who were very familiar with China's national conditions promptly made inferences that Hikvision, as the previous one had fallen behind, had to use this security gate incident to block off the sea Conway's monitoring products market opportunities in key areas of key industry. Xi great visit to Hikvision, should be able to make for a long time faintly enveloped in the body of Hikvision "Master Kong" and "security door" of the haze are completely dispersed.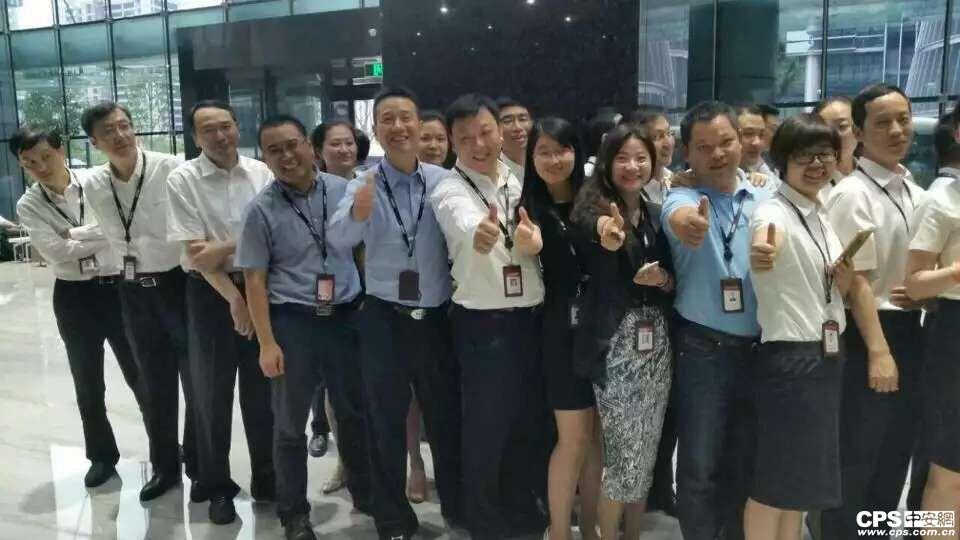 In a fully competitive market, a state-owned enterprise should be as flexible as a private enterprise and bound by the system. In less than fourteen years, there have been only four audits conducted by the National Audit Office. One of the hardships, not the system outsiders, can understand. I am deeply grateful to the support of leaders at all levels in Zhejiang Province, Hangzhou City and Binjiang District. Like the state-owned enterprises in Zhejiang, this state-owned enterprise enjoys the same attention! Thank you to Hikvision partners for your kindness and loyalty , Honor and shame, let me stick to today. May 26, 2015, Hikvision will start a new journey. We are looking forward to the future!
Scan the QR code to read on your phone